This post may contain affiliate links. Read the full disclosure here.
These DIY body scrub recipes are all super easy to follow and just all-around perfect for your skin! Full of nutrients, one huge benefit of scrubs is that it helps shed the dry and dead skin from your body. These scrubs leave your skin refreshed and smooth. Plus, body scrubs make perfect gifts for friends and loved ones. Enjoy!
All the scrubs without fresh fruit can be stored in airtight containers.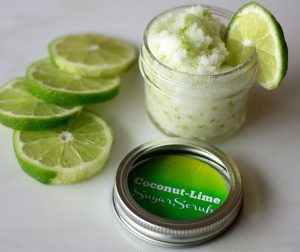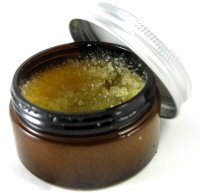 DIY Herbal Body Scrub With Rosemary, Peppermint and Eucalyptus oils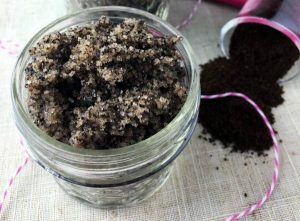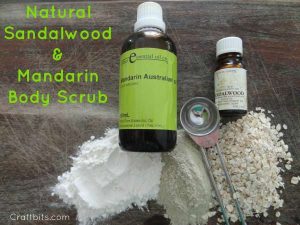 Nourishing Sandalwood and Mandarin Essential Oil Body Scrub
DIY: 365 Days of DIY: A Collection of DIY, DIY Household Hacks, DIY Cleaning and Organizing, DIY Projects, and More DIY Tips to Make Your Life Easier (With Over 45 DIY Christmas Gift Ideas)
101 Easy Homemade Products for Your Skin, Health & Home: A Nerdy Farm Wife's All-Natural DIY Projects Using Commonly Found Herbs, Flowers & Other Plants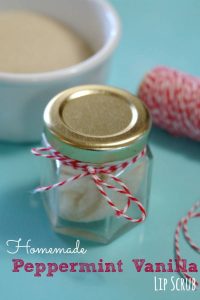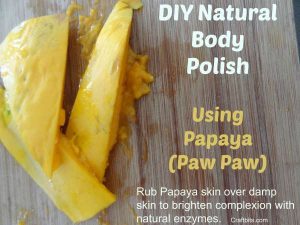 Full of Enzymes – Paw Paw Body Polish Recipe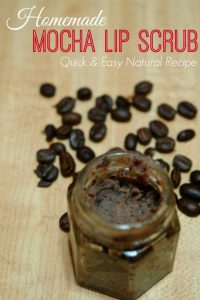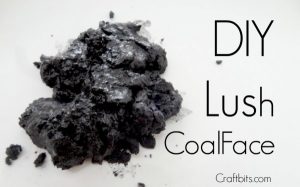 Activated Charcoal Facial Scrub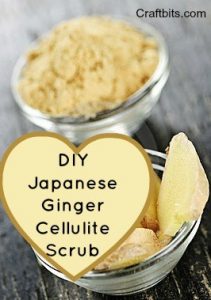 Japanese Ginger Cellulite Scrub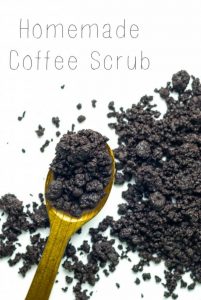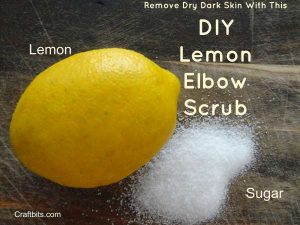 DIY Lightening Lemon Elbow Scrub Recipes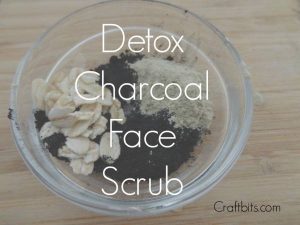 Charcoal and Oatmeal Face Scrub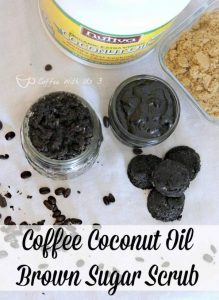 Coffee and Coconut Brown Sugar Scrub Recipe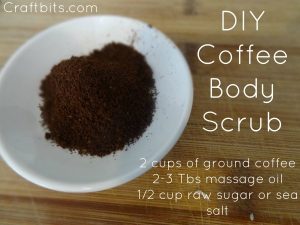 Exfoliating Cellulite Coffee scrub you can make at home.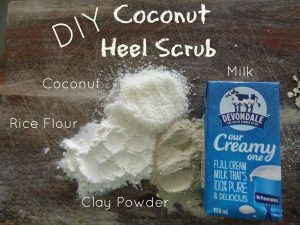 Coconut Dry Cracked Heel Scrub
Crafting with Wood Pallets: Projects for Rustic Furniture, Decor, Art, Gifts and more
The Bath and Body Book: DIY Bath Bombs, Bath Salts, Body Butter and Body Scrubs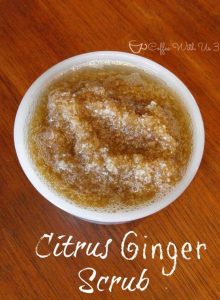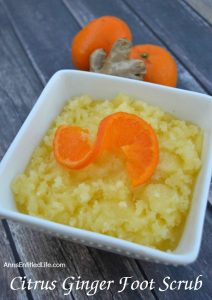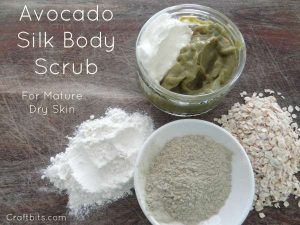 Avocado Silk Body Scrub Skin recipe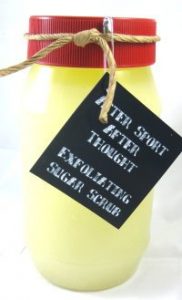 After-sport Muscle Soothing Sugar Scrub
See our Airstream Remodel Reveal here!